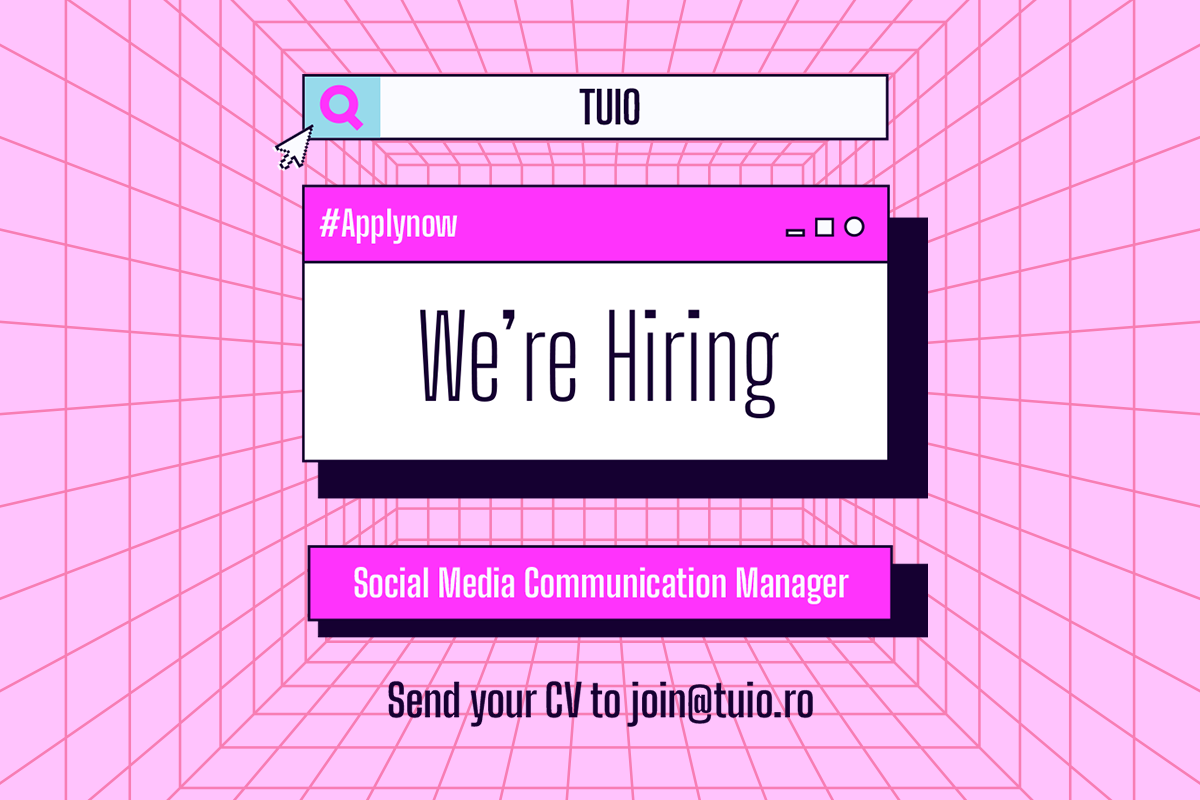 Social Media Comms Mgr with 2-3 yrs experience.
Every group has its digitally savvy people – the ones who know what's happening online before the rest. Those who make everyone else feel more connected to the world.
If that sounds right and you also have 2-3 years experience in social and digital media (agency experience is a plus!) then let's schedule a chat, asap.
Come join a team of people who are as talented as you and work on cool brands in e-commerce, fashion and pharma that embrace our #Unboring attitude towards advertising.
What we're looking for:
Social media native who is connected with trends, tools and influencers. You can separate hype from what actually (really) matters!
Comms person that 'gets' brands. You build relevant communication for brands on social media and help build content that measurably works.
Someone with an understanding of what a social media strategy entails, including audiences, paid media and relevant KPI's.
Responsibilities:
Build content calendars from planning to execution for multiple brands which you'll help manage.
Work with the creative teams to create social media posts and digital campaigns.
Post on social platforms including TikTok, Instagram and other current and future channels.
Plan out and execute boosting content & other paid campaigns. Follow-up & report.
Handle communication with clients for social media content Community management, when required.
What's in it for you:
A work environment that we built for ourselves to offer both efficiency and balance. Positivity and fun included too.
The opportunity to work with high calibre people within a small agency. That means you get to learn a lot and get the support you need.
Competitive benefits and a hybrid work schedule including at least one WFH day per week.
Sound like fun? Sound like you? Drop off your cv and say 'hi' below!"