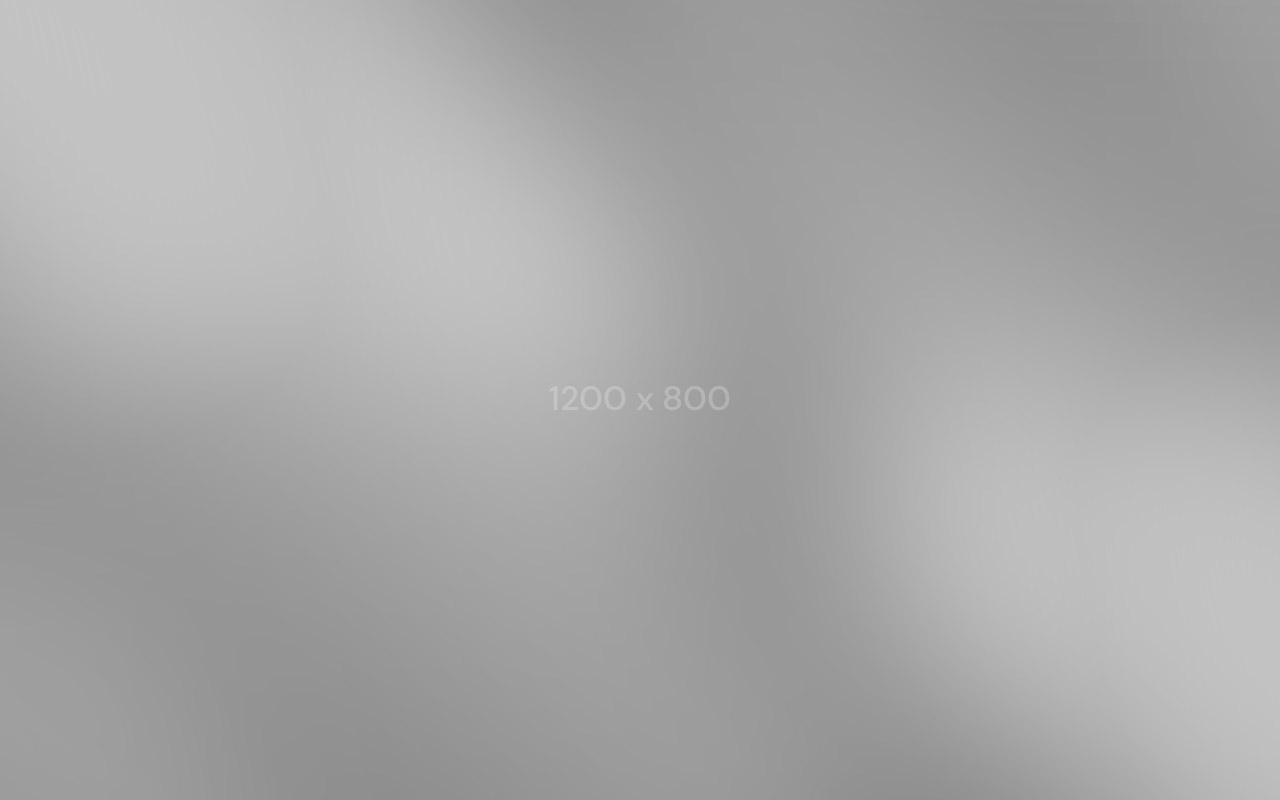 Seeking Sr. Art & Copy (team or individuals) with 3+ years of prior agency experience.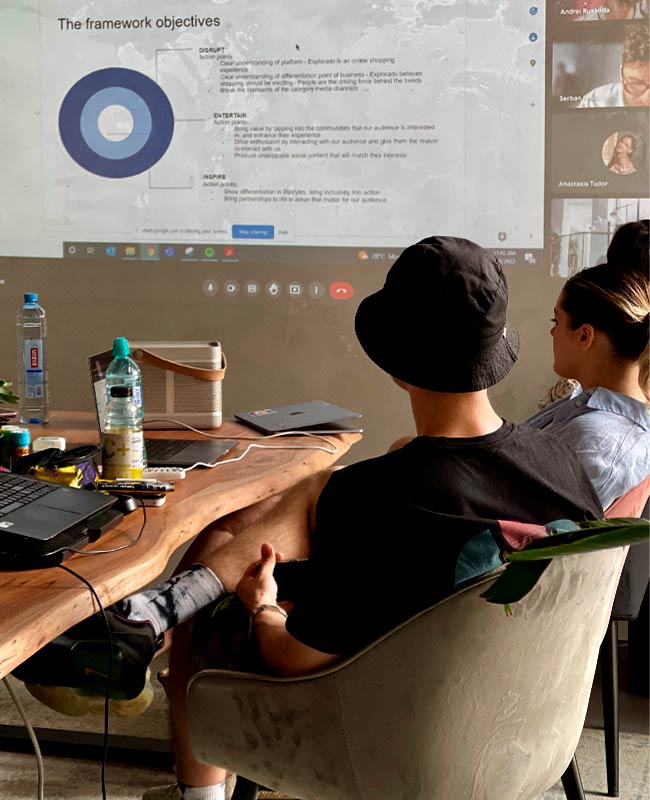 When, while the lovely valley teems with vapour around me, and the meridian sun strikes the upper surface of the impenetrable foliage of my trees, and but a few stray gleams steal.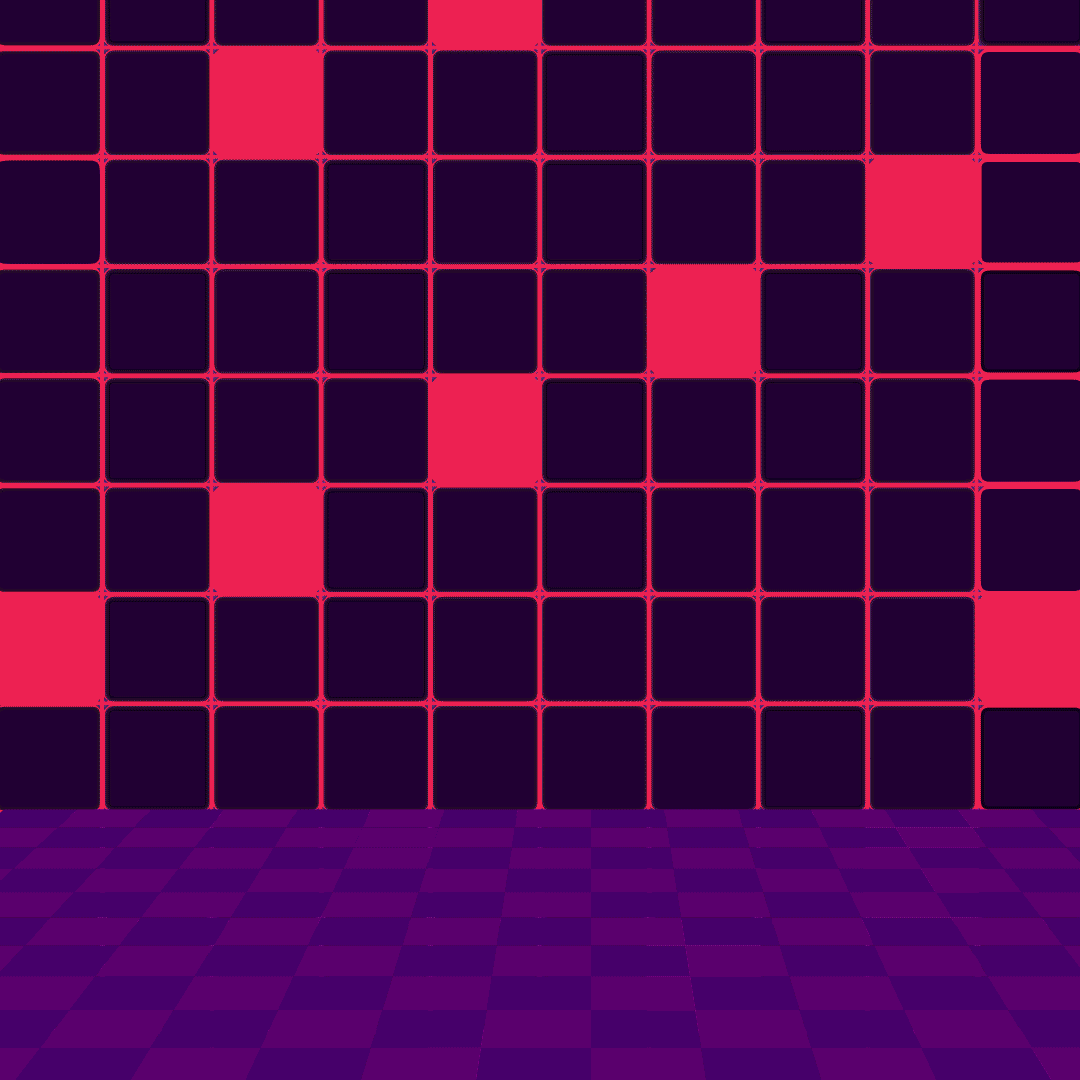 If you like capybaras, aren't ashamed of your doom scrolling, great ideas still wake you in the middle of the night and new s**t gets you excited, then you're just the creatives we're looking for.
At least 3 years of experience helps too.
Join our fun band of misfits and you'll get to show off your skills in a cool client portfolio, with both local and international accounts.
What we're looking for:
Copy & Art team with good chemistry (or individuals with agency experience who are looking for a partner).
Solid portfolios demonstrating appropriate skill and craft for the above mentioned level of experience.
People who understand and are able to leverage advertising in all its current forms: from atl to digital.
Responsibilities:
Generate ideas and creative concepts as part of digital and / or integrated campaigns.
Manage and organize the creative side of projects from briefing to implementation.
Openly collaborate with all agency departments: client service, social media, digital.
Create clear and concise decks, present and support your ideas internally and to clients.
Contribute to agency direction with input on the freshest in trends and technology.
Sound like fun? Sound like you? Drop off your portfolio and say 'hi' below!